The demand for app developers rapidly increases. There are a lot of technologies that play a different role in industry that permit you to make new products for people to make life easier. Mobile developers create designs and applications for smartphones and tablet devices to produce solutions for different problems.
Mobile app development provides a variety of opportunities for self-taught and formally taught workers. Pay for this field varies from $36,000 to more than $150,000. The mobile app development industry is a very competitive situation that is rapidly growing day by day.
If you want to learn about the process of becoming a mobile developer, then this article will help you in this type of professional career and initially take essential steps.
In this article, we will explore what a Mobile developer, offers steps for how to become a mobile developer. We will also examine several common skills to help in your professional career.
What is a Mobile developer?
A mobile developer is a kind of software developer. It develops and deploys mobile applications for smartphones, tablets, and PCs. It makes a user-friendly interface with help of the different skills.
They usually work for app development organizations or companies.  Other employers such as retailers, the health care sector, financial services, the entertainment industry, travel industry.
Main Skills for app developers
Below we will discuss important skills which they help to make a professional developer.
Developers must know about the secure principle, software design, and stability. In addition, the software should be: efficient, functional, scalable, maintainable, and safe from attackers.
Desire developers must know about the software design process and lifecycle. Both are included for the short-term release cycle, design-developer-test-release-maintain, and long-term support and maintenance.
Strong development and coding skills in different languages, commands, etc.
The most important knowledge of the app developer you have to learn programming languages like SQL, Java, JavaScript, C# or C++, python, PHP, Ruby on Rails or iOS, tailwind, Basic React, React JS
Best app developer makes the code easy to understand and useable
A good mobile developer can work on multiple projects concurrently and handle the deadline well.
The best Mobile app developer can work independently and they also have a part of the team.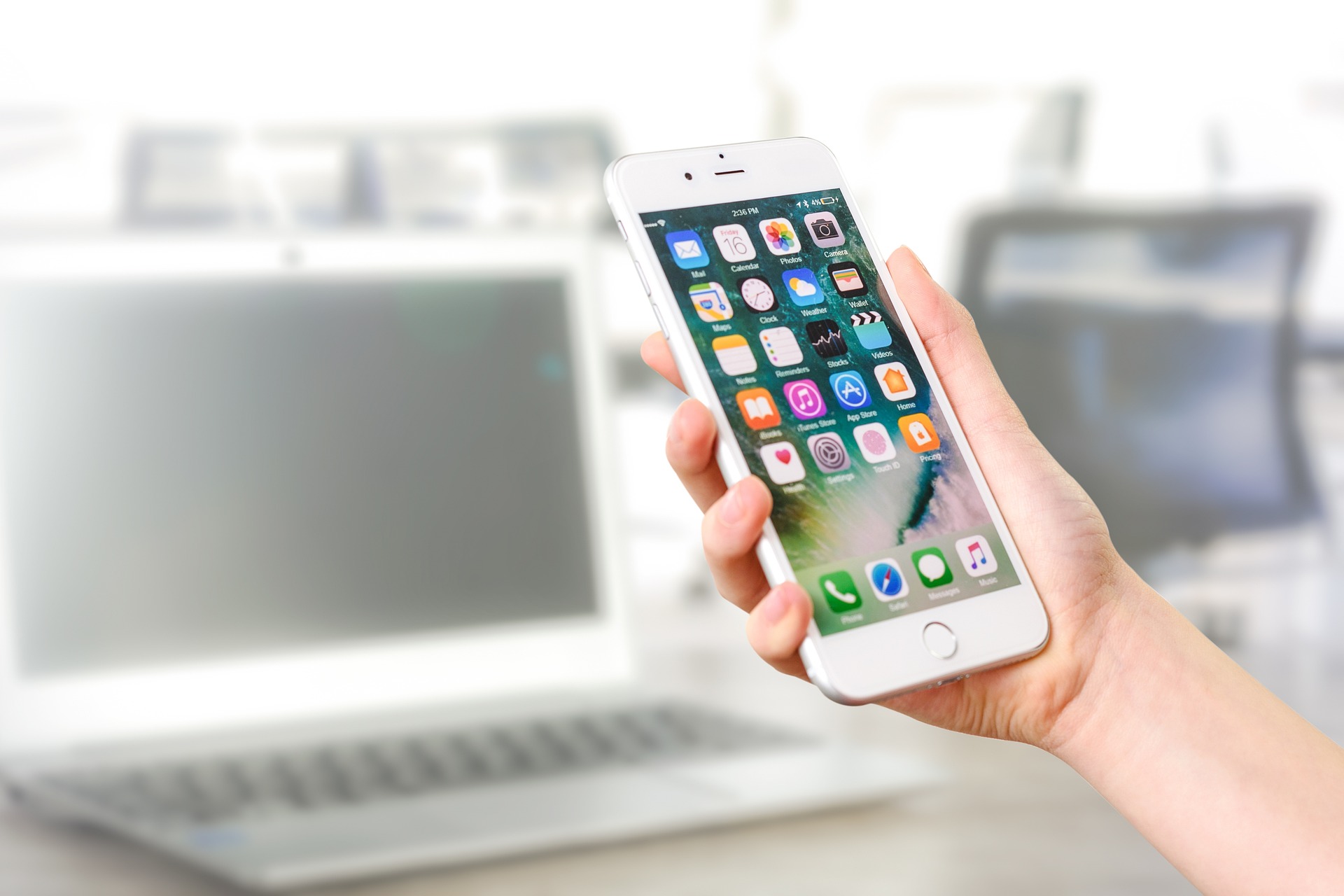 How to Become a Mobile App Developer?
Learn the Basic programming
This is the first and most important step to becoming a mobile app developer. if you want to develop apps for any business, organization, or personal use, then must know about the write coding. You can easily learn basic programming through online tutorials, taking an introductory course at your local college or any university
when you have a grip of understanding computer work, then learning about mobile app development much be easier for you people. Coding is the core part of any development. You must know the programming then you will become a professional mobile app developer.
A coding Bootcamp is an institute where they teach basic programming skills in an attractive environment, which will help develop the essential foundation for becoming a professional mobile app developer.
Communication skills are also very important to become a mobile developer. As a mobile developer, it is necessary to communicate with both the customer and members of their team to make the software according to the customer and its requirements.

Through the best communication you can take a lot of projects and convey their ideas for new apps. It's also a useful talent for listening to what customers want.
Analytical thinking allows mobile developers to determine their clients' needs and design apps to meet those needs. This skill can help them recognize problems and potential solutions. When updating current code and building new apps, mobile developers employ analytical thinking methodologies.
The degree is a vital play role in this field. Considering the best degree in this field such as computer science or other related to becoming an app developer. That degree makes the foundation at initial and skills set for developing a mobile app.
In addition, a degree frequently offers a better job opportunity than self-education.
Another vital talent for mobile developers to have been cooperation, as these professionals collaborate with a wide range of experts on their projects. Knowing how to best use your skills with others will aid in the completion of an effective project for your client. These abilities include the ability to assist other team members and to be open to new ideas.
Select an Appropriate central platform
As we know that there are multiple opportunities exist, such as iOS, web development, and Android development by using HTML5 and CSS3 languages and techniques, game design, and programming languages including C++ and Java.
The particular coding languages are necessary for each platform, like
Java for Android
Objective-C for iOS development
React and React JS for Mobile App Development
It is totally up to you you select the best platform for your skills that will be in your career decision. You have required a lot of effort, practice, and patience to become a mobile app developer.
Gain Experience Building and Testing Apps
Once you have the basic knowledge about coding languages, then you put those skills in practically by building and testing real-world applications. Here we can gain experience as a software engineer like working on projects, designing, and developing software cooperating with other professionals that can help to improve your knowledge and skill set.
We discussed a lot of vital things that are very important in our professional career because the above information help to make a mobile app developer. You learn a variety of skills in our article.
In this guide, we explore the introduction, what is a Mobile developer and its important skills. We also discuss how to become a mobile app developer