Why is Link Building So Important In SEO? (Rankings Depends on Authority Sites)
Link building is a process of acquiring hyperlinks from other websites to your own website. It's an important aspect of SEO (search engine optimization) because search engines use links as a way to determine the authority and relevance of a website. In other words, the more high-quality links a website has pointing to it, the more likely it is to rank higher in search engine results pages (SERPs).
Basically we are working over many years in Digital Marketing, So now we have our own many authority sites with High DA and PA. So we can easily rank any high difficult keyword on google first page.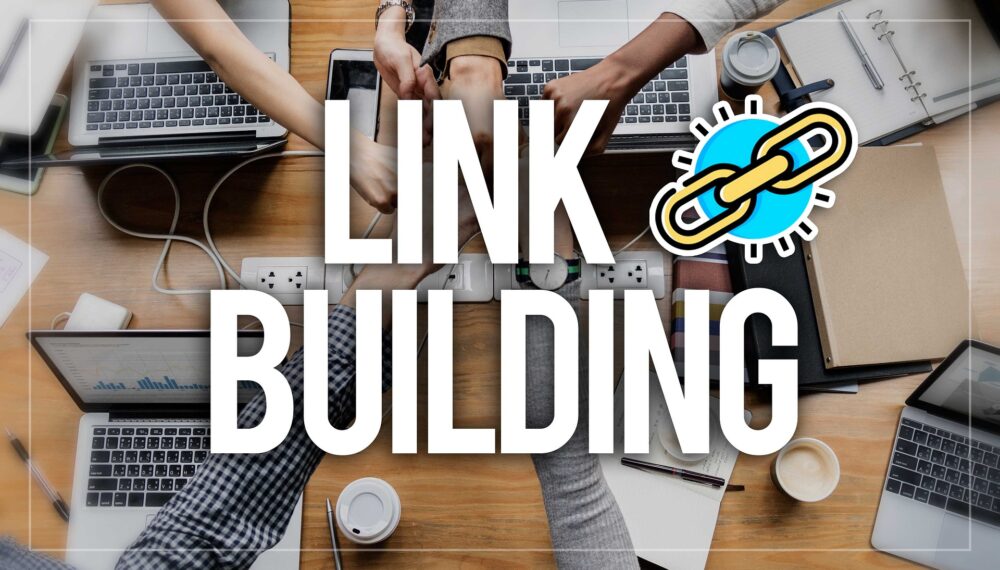 Link building SEO involves several strategies and techniques, including:
Content creation: Creating high-quality, valuable content that other websites will want to link to. This can include blog posts, infographics, videos, and other types of content.

Guest blogging: Writing and publishing articles on other websites in exchange for a link back to your own website.

Broken link building: Finding broken links on other websites and reaching out to the website owner to suggest a replacement link to your own website.

Link reclamation: Identifying unlinked brand mentions on other websites and requesting that they link back to your website.

Outreach: Reaching out to other websites and influencers in your industry to request a link to your website.

Directory listings: Submitting your website to reputable directories to gain backlinks.
It's important to note that link building should be done ethically and responsibly, with a focus on building high-quality, relevant links that add value to the user. Low-quality links from spammy or irrelevant websites can actually harm your website's SEO.
Overall, link building is an important aspect of SEO and can help to increase your website's visibility and authority in search engine results. However, it's important to approach it strategically and ethically to ensure long-term success.
If you have any questions or need further information about digital marketing services, feel free to contact us and I will do my best to assist you.